Sales, Services or Projects – Change The Rules Of The Game
Sales Teams struggling with complicated CRM and unable to manage Customer "Relationship"…….
Services Teams using ERP, Excel and Outlook to manage "one" Customer request……
Projects Teams managing resources using complicated software, Contracts in ERP or Word……..
Fortunately there is a way to manage these problems in a "Lite" way.
Sales & Services
Simple, Lean and Lite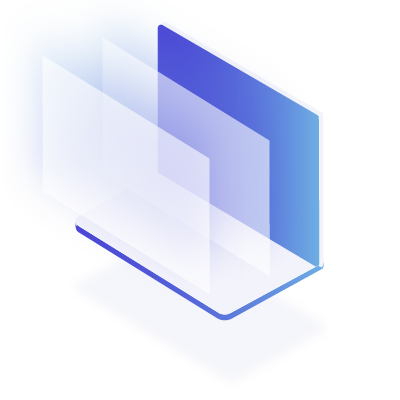 Focus On Growth
Let ServiceLite power your Sales and Services Teams to target for growth and results.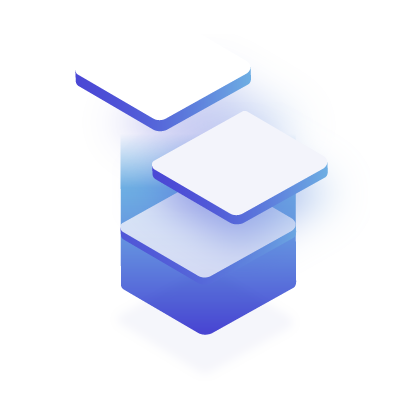 Deliver More Value
Technology should be easy to use and save cost. Help your deliver more value to your Customers and generate more profits.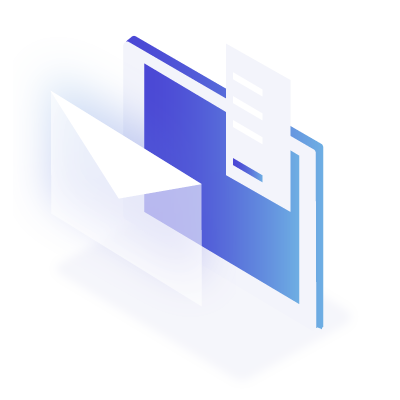 Automated Notifications
 No more wasting time calling team members or Customers for updates and follow-ups. Automation takes care of it so you can do work that matter.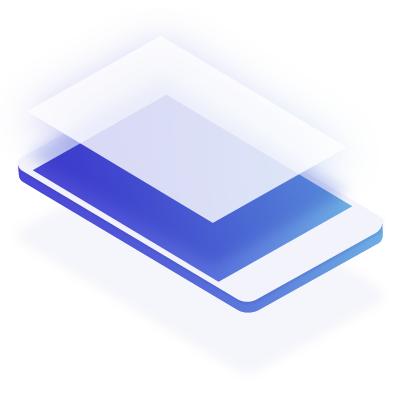 Mobile Apps On The Move
Easy to use Mobile Apps to ensure data is captured from the field and nothing is missed out. Team can update important details on the go.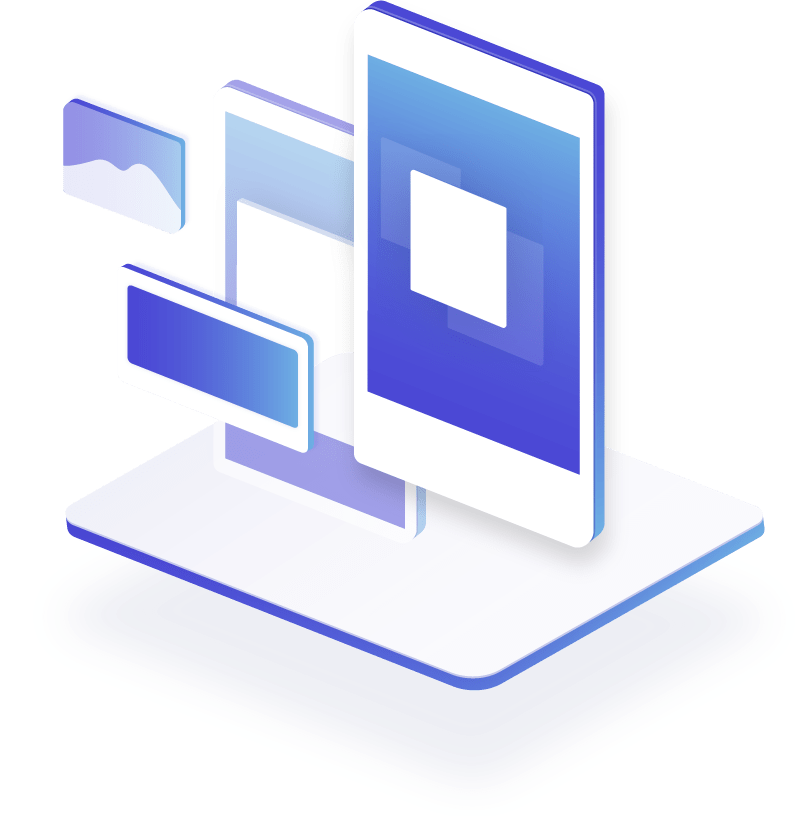 Service Lite
Move To Cloud In Minutes
Unlike other Cloud based apps with ServiceLite you can move your entire team in minutes. Low to no administration means you don't need to have staff managing Software, updates or costly IT maintenance.
 ServiceLite runs from state of the art highly secure data centers in Germany with integration to Amazon and Google Cloud.
Features
Make Work, Lite !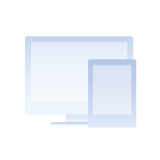 Sales, Services and Customer Relationship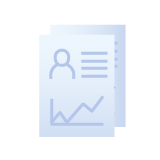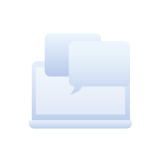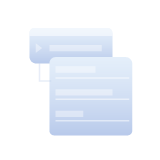 Manage Contracts and Customer Feedback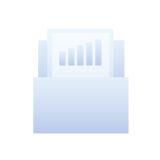 Built In Dashboards & Reporting Create Training Plans Based On Needs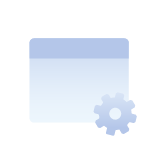 Receive New Features & Updates
" If you always do what you always did, you'll always get what you've always got."
"Measurement is the first step that leads to control and eventually to improvement. If you can't measure something, you can't understand it. If you can't understand it, you can't control it. If you can't control it, you can't improve it."
"Manage the cause, not the result."
 LEAN Transformation
Built For Business Growth
ServiceLite helps you to change the Organizational Culture to one of collaboration, growing in responsibility and being part of the growth story. A motivated team with the right tools can compete and deliver value to your Customers.
Service Lite is a next generation SaaS that helps deliver best Sales, Projects or Service results at an affordable cost. It takes only few minutes to sign-up, few hours to train your staff and you are ready to taking your business to the next level of superior performance.
Contact Us
Call: Use Contact Form
Email: Use Contact Form
Level 19, The Conrad Offices
Sheikh Zayed Road,
Dubai, United Arab Emirates.
ServiceLite is a Trade Mark of Agility360. © 2020 Agility 360. All rights reserved.