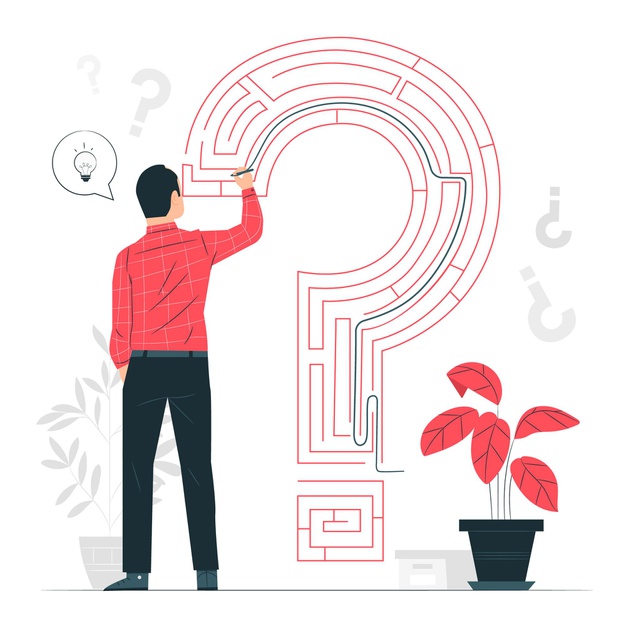 Are Sales, Projects or Services becoming "Challenging"?
Customers expecting better service & increased competition changing market conditions are creating complex operating environment for businesses.
ServiceLite is a Cloud solution that helps reduce this complexity so you can focus on profitability and growth.
Multiple Systems to Manage "1" Customer Request ? Why not make work, Lite?
Sales, Projects or Service teams are busy using multiple systems like Email, Phone Calls, Excel, CRM, ERP, Project Management etc. This leads to more co-ordination and switching between tools to serve even "1" Customer request.
This creates a distracted team that is busy with "unproductive" work.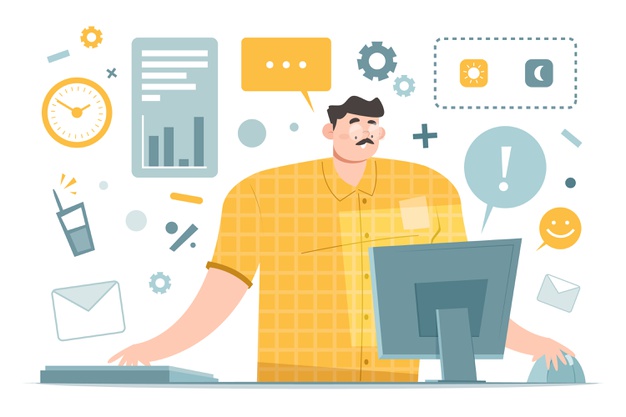 Working "Lite" Is About Being "Effective" not just "Efficient"
Sales and Service Reports tell only a small part of the story. ServiceLite is an Operational Intelligence tool that gives you real-time visibility. Take Team work and Collaboration to the next level.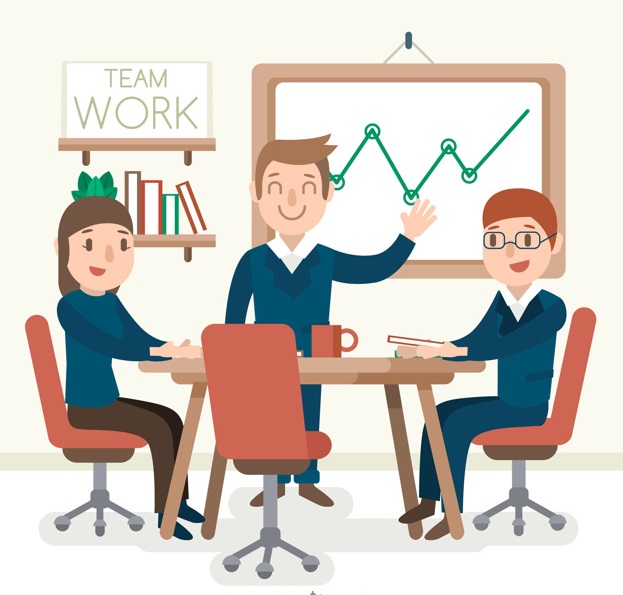 Real-Time Visibility
Today team performance is about real-time monitoring and assisting before problems occur and avoid unnecessary cost and communication. ServiceLite reduces interactions to only what is necessary to execute. Shift the focus from managing Sales and Service to work on what drives your business growth.
Customer Success
Makes Customer satisfaction measurable. Manage all your Customer details and communication in one place.
Opportunity Management
Create and manage Opportunities by giving your Sales team a tool that actually enables them to deliver.
Service Ops
When things go wrong enable your team to restore the Service with least amount of time and communication.
Contracts Management
Manage Service Contracts, AMCs, Warranties in simple clicks. Renew before Contracts expire. Create more billable Services.
Smart Scheduling
Visual view of Project or work plan enables managers to easliy allocate the right number of staff. Plan trainings and leaves.
Self Managing Teams
Empower staff by assigning them to manage work as teams. Review their work performance from ServiceLite and plan coaching sessions.
Manage Product and Services
Create new profitable Service Offerings with your products. Manage and optimize existing products lines and services.
Data Analytics
Capture data from all interactions of team and Customers. Take action before costly problems occur.
Mobility
Capture data as your team visit Customers. GPS check-in, Google Maps integration, images, videos and more.
Manage Customers From "One" Place
Technology has created lot of tools for improving efficiencies. This has created processes of work and reporting that used to be beneficial. Today the same methods are no longer dynamic and teams are losing focus of the changing Customer needs.
Service Lite enables businesses to move to a Lean model of managing Sales and Services from "One" place. It can be setup and staff trained in a few days.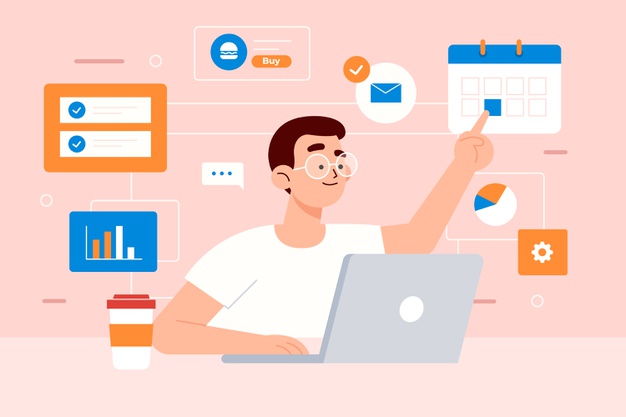 Empower Teams To Take Better Decisions
Data helps each staff to be understand better and deliver positive outcomes for every interactions.
Operational Intelligence Creates Competitive Advantage
Service Lite real-time data helps Sales and Service teams to create new Service offerings. This gives opportunities to be different from your competition to up-sell or get referrals.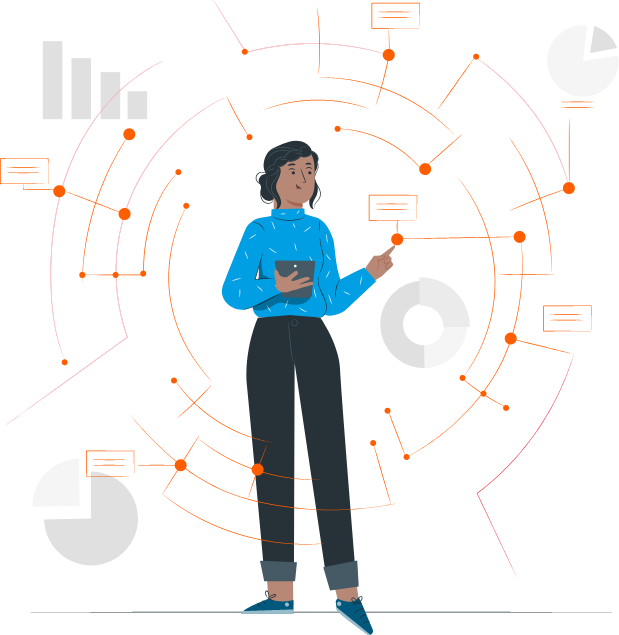 "If everyone is moving forward together, then success takes care of itself."
Web Version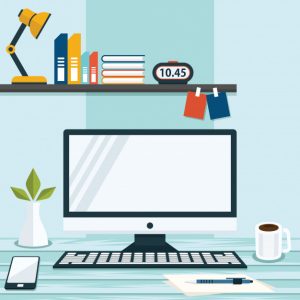 Mobile Apps
To know more or start a free trial
Service Lite is a next generation SaaS that helps deliver best Sales, Projects or Service results at an affordable cost. It takes only few minutes to sign-up, few hours to train your staff and you are ready to taking your business to the next level of superior performance.
Contact Us
Call: Use Contact Form
Email: Use Contact Form
Level 19, The Conrad Offices
Sheikh Zayed Road,
Dubai, United Arab Emirates.
ServiceLite is a Trade Mark of Agility360. © 2020 Agility 360. All rights reserved.